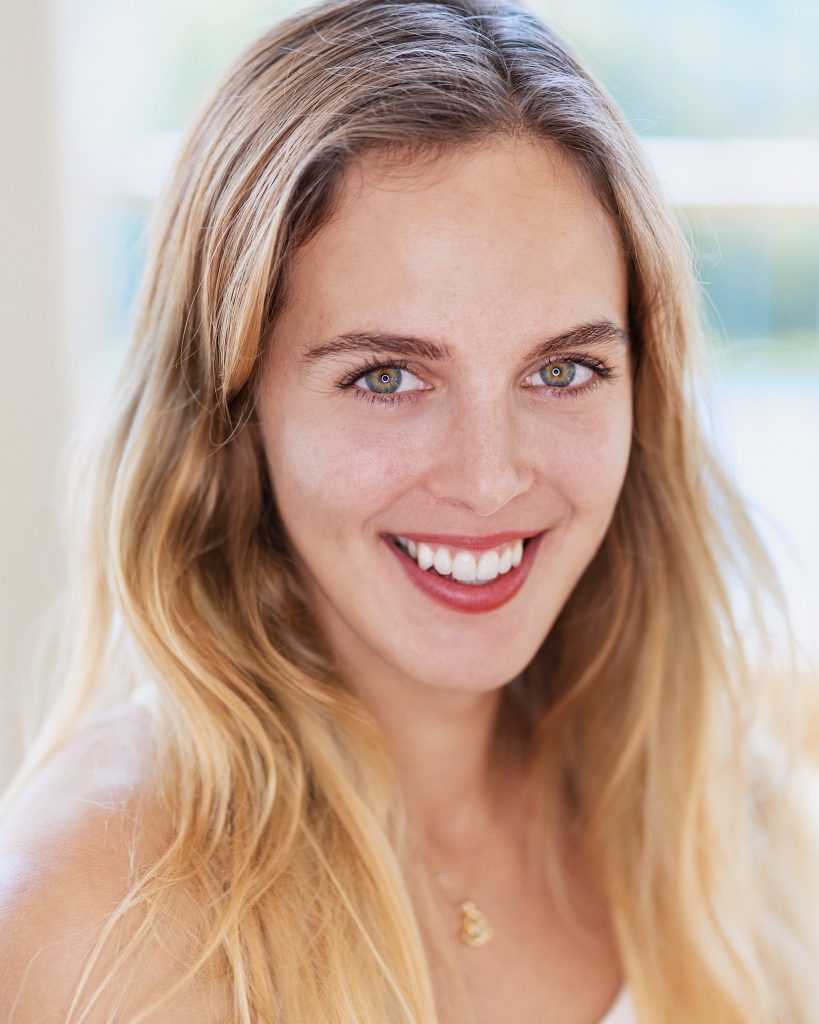 After being a devoted yoga practitioner for four years, Sara decided to follow her dream to share her practice with others. In 2015 the joined a 200h YTT in Vienna at Doktor Yoga led by passionate and successful local teachers Anton Jaeger and Viktoria Ecker. In 2016 she graduated, and grabbed every opportunity to teach she had. Apart from teaching at various yoga studios in Vienna, Sara worked on creating an inclusive yoga community Yoga for Everyone that would allow people from all walks of life and financial background to deepen their yoga practice. Sara's passion for teaching was as strong as her passion to learn more and always be a student herself. Every few months she attended a workshop, training, or a conference and studied with experts in the field such as Kino McGregor, Young Ho Kim, Talia Baderman, Janet Stone, Matt Giordano, Punnu Wasu, Hiro Landazuri, Mark Stephens, and more. At the moment Sara is taking part in her second 300 hours YTT led by Raghunath Cappo in India.
Sara's teaching is a mix of flowy Vinyasa, relaxing Yin inspired by western knowledge about fascia and eastern meridian theory, devotional Bhakti practices, chanting, and meditation. Her teaching career took her from yoga studios to the stages of international yoga festivals and conferences.
Sara is the lead teacher of Heart & Focus YTT and will be responsible for teaching asana, pranayama and meditation practice. She will lead the flexibility workshops and explain yoga history and all the rich philosophy in a fun and playful way.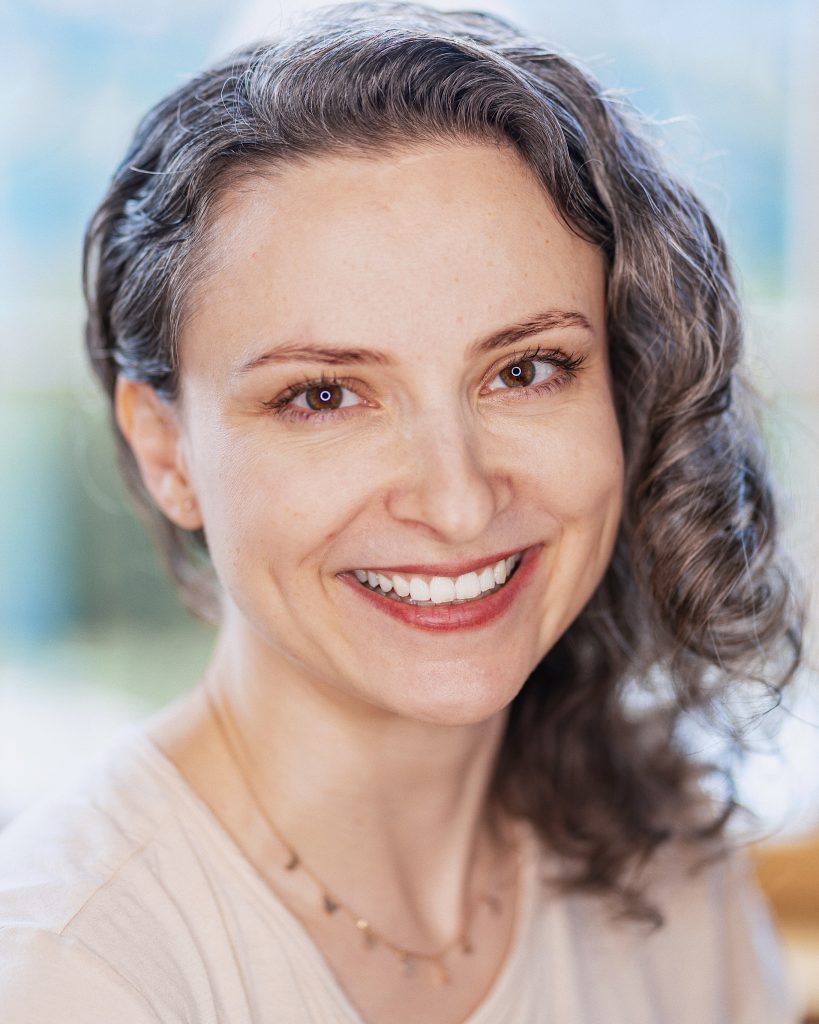 Lenka Minarik is a Vienna-based yoga teacher since 2016. She came to Austria to pursue her job as scientist in the field of Medical Physics at the Medical University of Vienna, where she worked for more than 10 years. During this time, she realised her heart wants to help others improve their lives more directly and more deeply than from a lab at the hospital.
In her mind, yoga isn't just exercising the body, diving deep into a backbend, or balancing on the palms. Yoga is about how a complete regular practice can affect and transform the mind and our behaviour off of the yoga mat, to become better people that share this World together.
Her practice was and still is influenced by many amazing teachers. Her second training was a 200 hours YTT with Briohny Smyth, Dice Iida Klein and Mathieu Boldron in 2018. Through numerous workshops and continuing education trainings she got to know the teachings of other well know teachers such as Kino MacGregor, Patrick Beach, Carling Nicole Harps, Meghan Currie, Talia Baderman, David Regelin and an anatomy nerd Celest Pereira, along with Hiro Landazuri and Adell Bridges. At the moment she is finishing her 300 hours training with Annie Carpenter, who is considered to be "the teachers of teachers", the training is led by Joan Hyman, together with Jeanne Heileman and Simon Park.
Lenka is an expert on anatomy and anything related to human physiology and neuro science and how they relate to yoga and meditation. She will lead asana labs, teach teaching methodology, adjustment workshops, hand balancing and inversions and lead pranayama, meditation and kriya practice.